Rescued Ukrainians Adapt to Life in Denmark, Face Challenges
Jun 2, 2022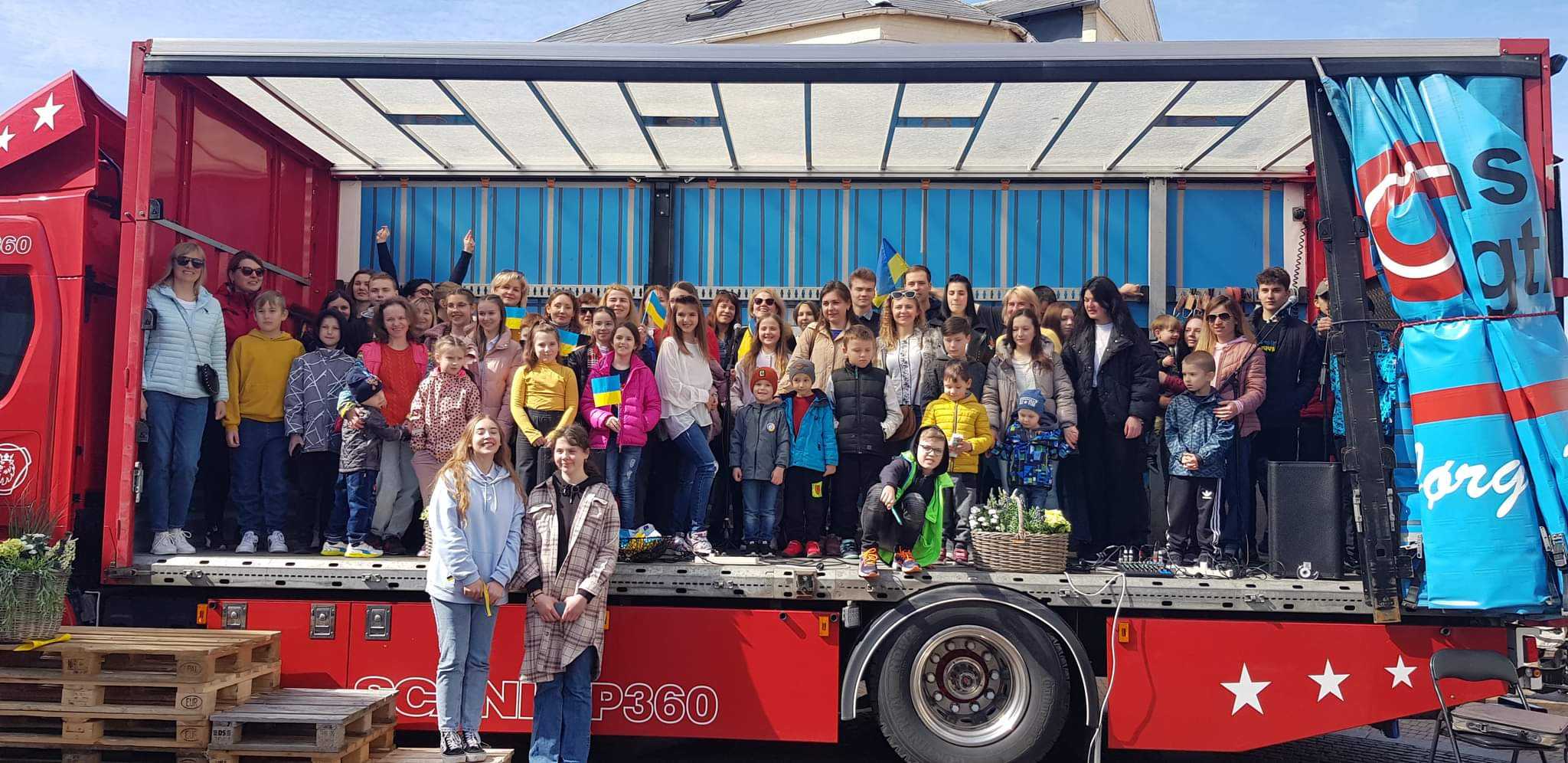 Our friends with Grain House Company and Sukup Europe remain in good spirits despite the uncertainty and chaos they face these days. Today, there is still a great need for financial support.
Dozens of Ukrainian refugees calling Denmark home are working to figure out their new normal despite challenging logistics.
Sukup Manufacturing Co., with your help, will be sending rescued families support from a GoFundMe account. To donate, please click here. We will make sure to direct your funds to those in need for financial support, living expenses that include food, clothing and medical care.

Jens Erik Iversen is CEO of Sukup Europe. He's been overseeing the plight of the women, children and elderly. These refugees were moved out of a war zone at the request of their loved ones, who stayed back to help as Russia continued attacking the country.
Iversen explains that the local government is not responsible for getting the necessary paperwork to allow refugees to get jobs and housing. While there have been a few who have been able to get jobs at Sukup Europe, others are waiting for the necessary documentation to move forward. The hold-up is creating frustration.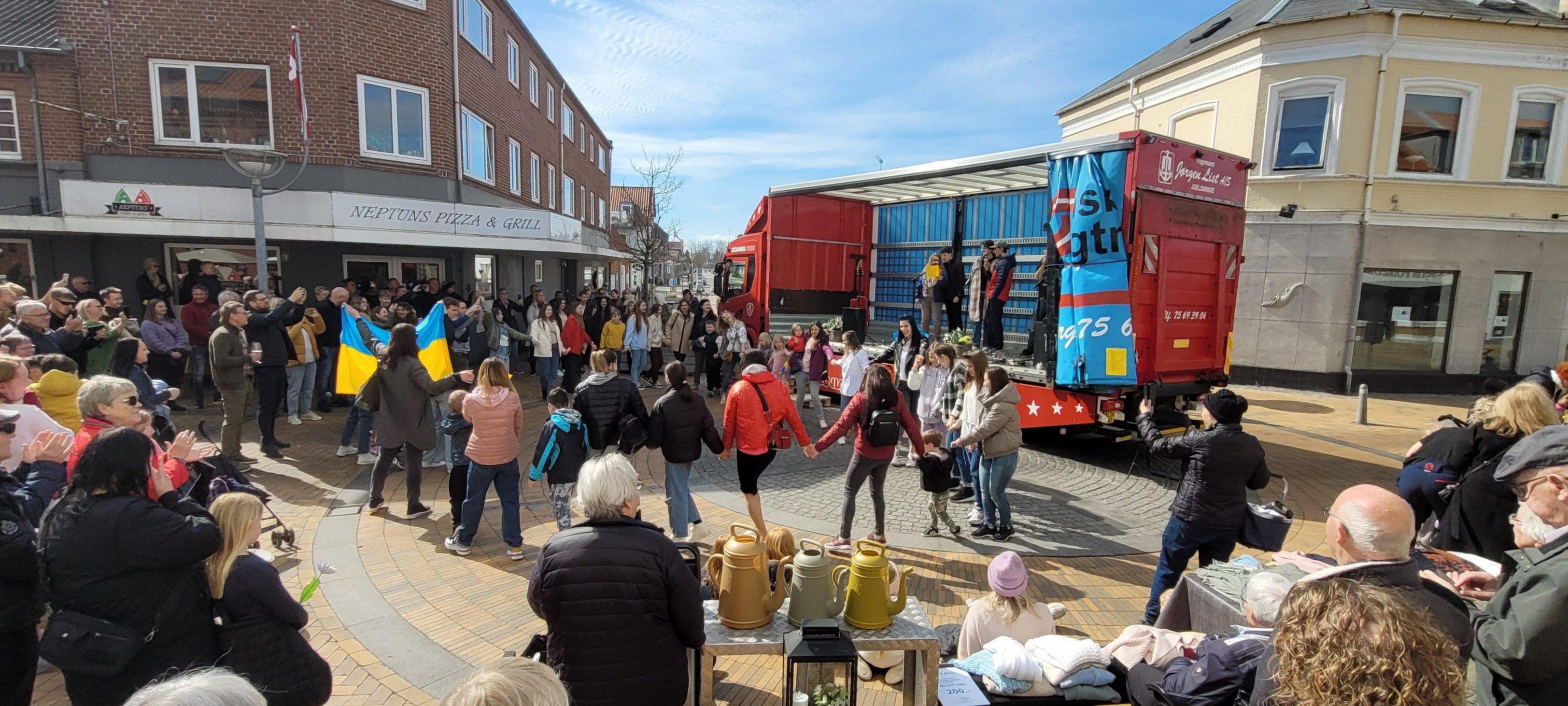 However, there are still bright spots despite the uncertainty. The Danish community volunteers have provided much. The refugees recently thanked them in a big way. A sunny weekend gave the Ukrainians an opportunity to share some of their traditions, that included singing and dancing.
Life moves forward for those of us calling north Iowa home. But for those uprooted from their familiar day-to-day, there's no end in sight for the war. Three months have passed since the invasion. Countless lives have been lost and cities decimated. The refugees are missing their families, their homes and must rely on each other for comfort and support.
Sukup Manufacturing Co. remains committed to the cause. There is an active GoFundMe and an opportunity for those of you reading this to help. There are daily costs; food, housing and transportation. Unforeseen costs. And of course, future costs. The Sukup GoFundMe strives to aid Ukrainian refugees in as many ways as possible. This fundraising effort will directly support Ukrainian humanitarian needs through the Sukup Family Foundation.
*This is a repost of an initial post on May 15th, 2022