Sukup Sponsors Iowa Horse Emerging as Kentucky Derby Favorite
Oct 13, 2022
It's described as "The Most Exciting Two Minutes in Sports". What's going to make the Kentucky Derby even better this year for those who know Sukup Manufacturing Co., is that #TeamSukup will be represented on the one and a quarter mile running.
There's one horse in particular standing out. At least in north Iowa.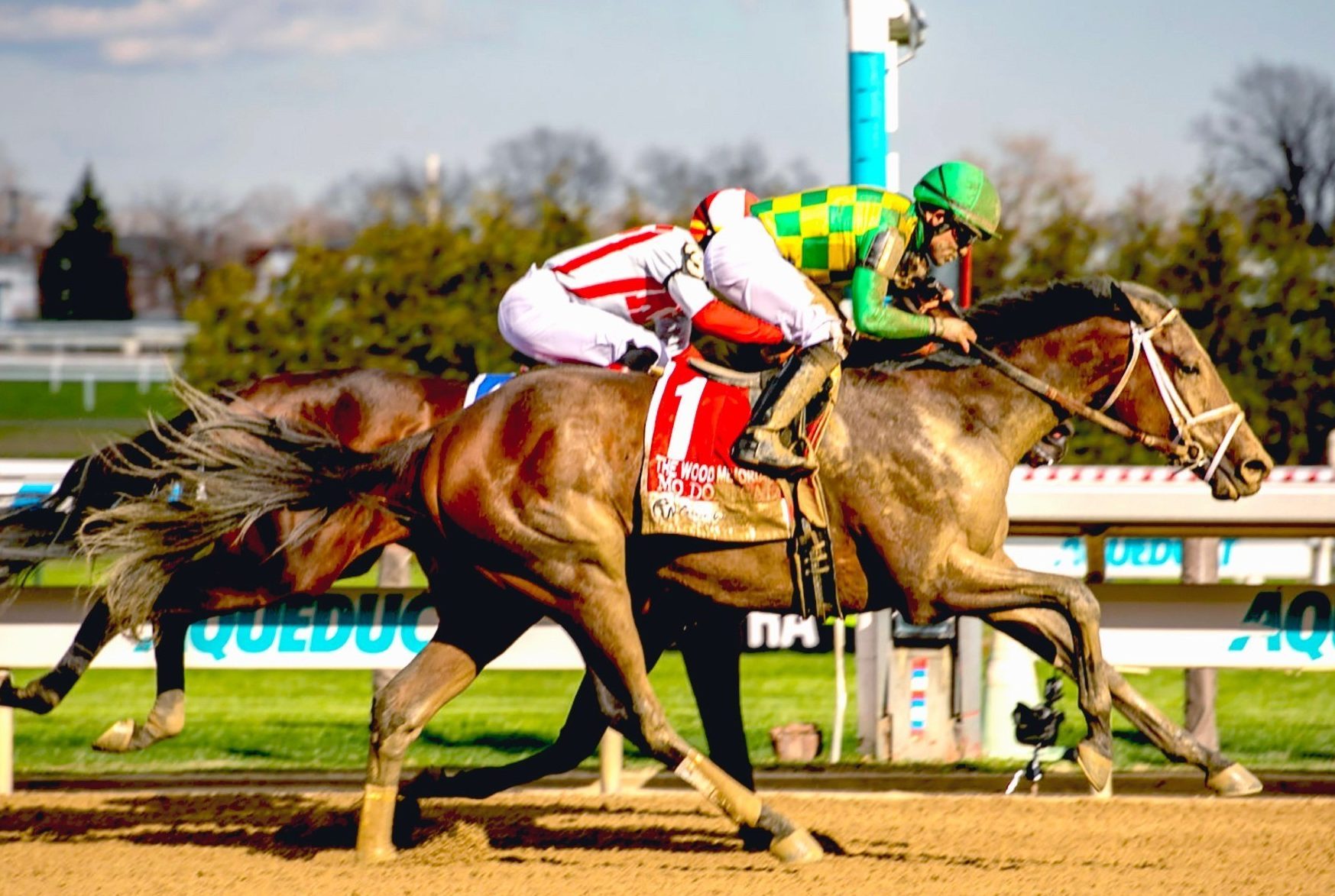 Donegal Racing's Mo Donegal
Iowa's Mo Donegal is emerging as a horse to keep an eye on during the 148th Run for the Roses. Millions are expected to do just that, not just in the United States, but around the world.
The Sukup connection to the prestigious race comes through Company President and CEO Steve Sukup and his wife Vicki. They are part owners of Mo Donegal and thrilled #TeamSukup is represented in the historic event.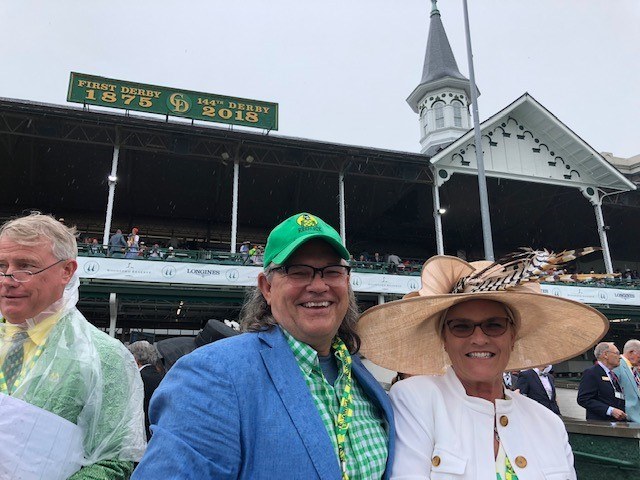 Sukup President/CEO Steve Sukup and wife Vicki at 2018 Kentucky Derby
"Sukup Manufacturing Co. is passionate about people. That's what Vicki and I love about Donegal Racing. Owner and CEO Jerry Crawford is a longtime friend and someone who is passionate about what he does with the sport."
Crawford shares similar sentiments, saying, "It is so like Sukup Manufacturing to step up and sponsor Jockey Irad Ortiz in the Kentucky Derby! Steve and I have been great friends for years and I love that he is doing this."
A world-wide audience will see Ortiz wearing the Sukup logo on his breeches and shirt collar. And ahead of tomorrow's run, he's proud of the support.
"I love being a representative of Sukup in the Kentucky Derby. I hope we win so I can show my Sukup hat to the national audience in the winner's circle!"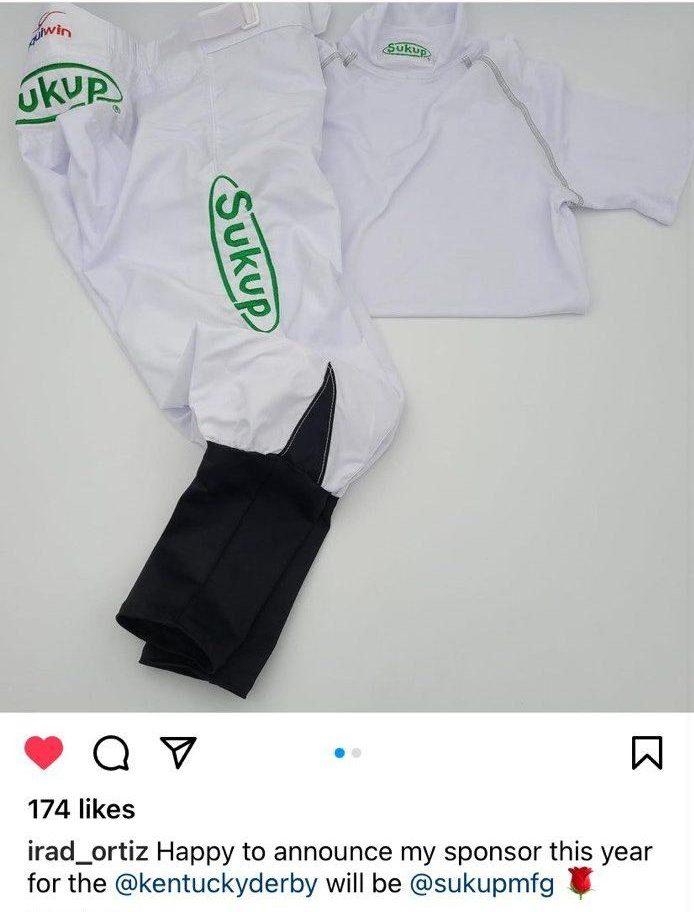 The Kentucky Derby will ultimately shine a unique spotlight on the Sukup Manufacturing Co. brand. Saturday it will be showcased on a national and international platform, impacting different markets around the world.
Be sure to look for Mo Donegal and the familiar Sukup name this Saturday. Post time is 6:57 p.m.(EDT)
Twenty horses compete in the Derby. If you're wondering what Mo's chances are of winning, well they're looking pretty good. Owner Jerry Crawford has told other media outlets that the horse's closing speed may give him an advantage. Go Mo!